WHO WE ARE
Murphy is a Fine Wine, Spirits & Beer distributor located in South Central Connecticut, located directly off I-95, between Boston and New York. Our accountable, customer centric company has been building brands in an exclusive franchise state since its inception in 2008, while delivering exceptional results to our suppliers quickly and efficiently. Our team is composed of sommelier certificate holders, mixologists, and an award-winning executive branch that brings a commitment to professionalism and service unequaled in the industry.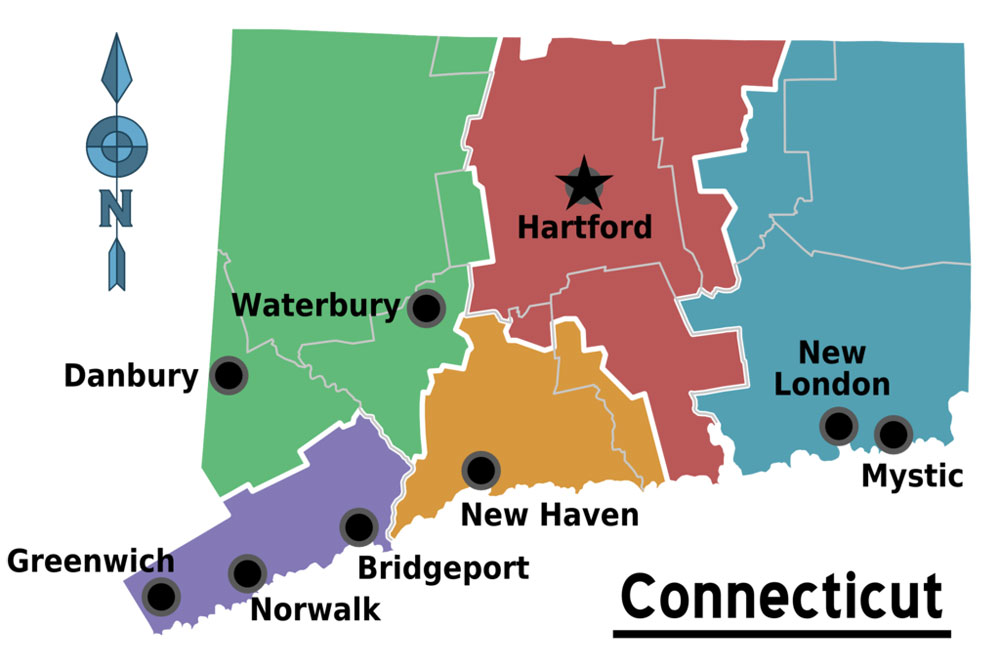 The goal as a company is to have customer service that is not just the best but legendary.
Sam Walton, Founder, Walmart
From top to bottom, their customer service is the best. They've helped grow my business and beverage program, bringing high-quality and cost-efficient products to the table.

Nick Greene Pasta Cosi
We teamed up with Murphy because we know their reputation for sourcing the highest quality products, and our name would be in great hands.
Miles Conlin Lenny's Indian Head