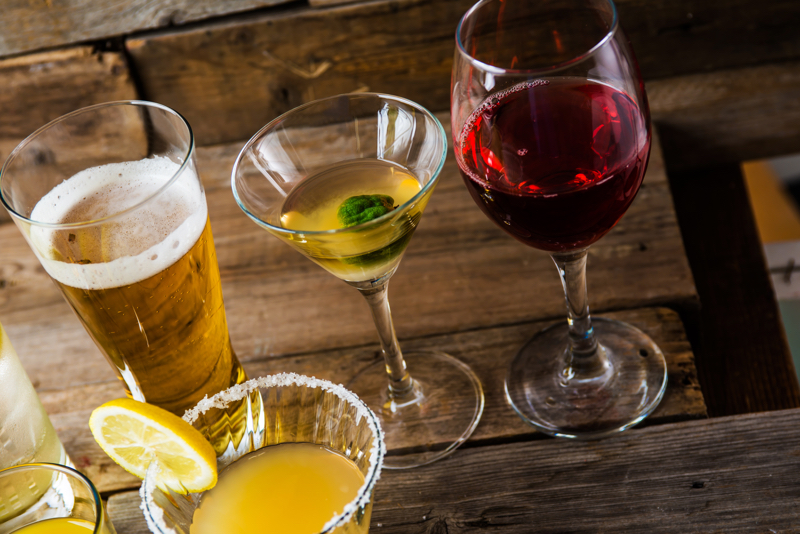 Import & Distribution Portfolio
Our incredibly succinct and detail attentive portfolio is a product of consistent evaluation and aligning ourselves with the very best suppliers in the beverage industry. Murphy is one of the industry-leading distributors of fine wine, craft beer and artisan spirits in Connecticut, which began from the passion and vision of one man dedicated to introducing the world's finest wines in the world to those who appreciate quality in the United States. Founder Matthew J. Murphy has traveled throughout the world in a tireless search for hidden treasures that would entice and please wine drinkers of all types. Starting out as an importer of a single brand of wine in 2008, Murphy has emerged as an international company proud to import & distribute products from five continents. The company has taken its place among the most respected and well-run organizations of its kind.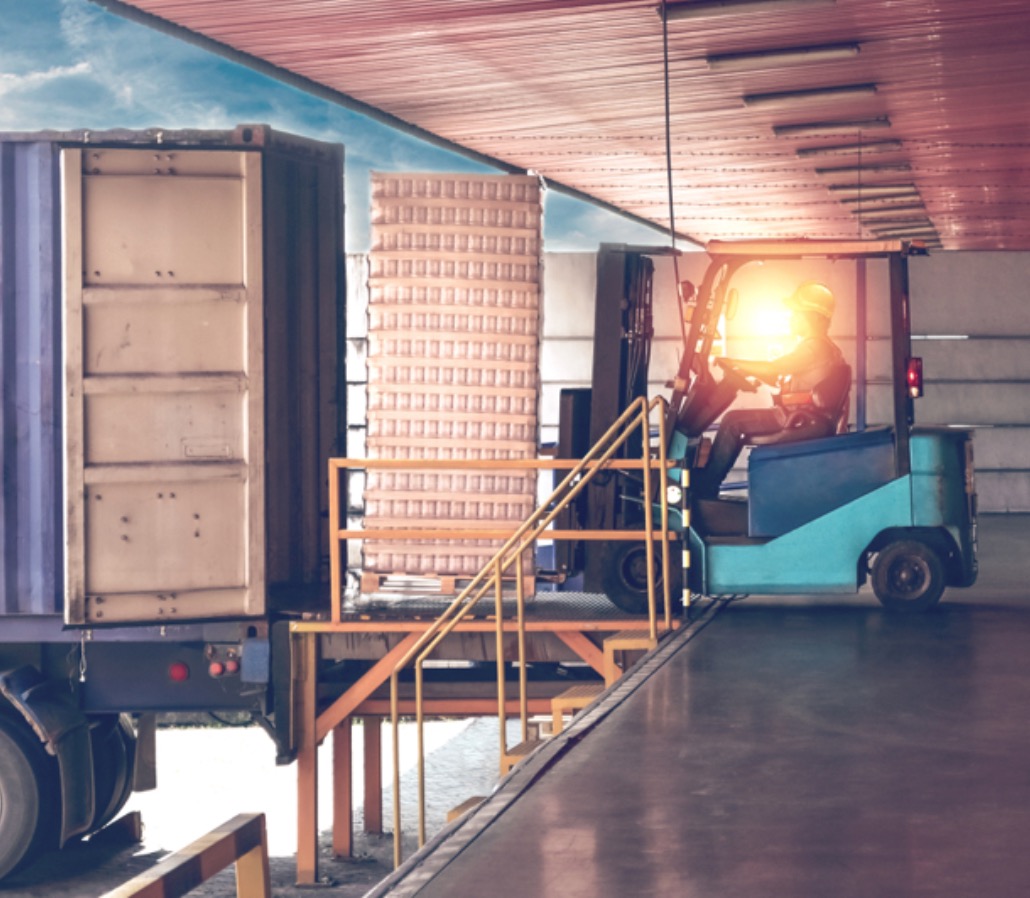 Murphy's robust 35,000+ square foot warehouse utilizes an efficient infrastructure, allowing a guaranteed next-day delivery statewide. Located in New Haven County, between Interstates 95 and 91, Murphy employs top-of-the-line ERP software, Microsoft Dynamics, in conjunction with Inventiv solutions to produce on-demand inventory, sales tracking, and customer relationship management. A fleet of custom designed trucks, specifically designed for the beverage industry, allows Murphy to be anywhere in Connecticut on any given day.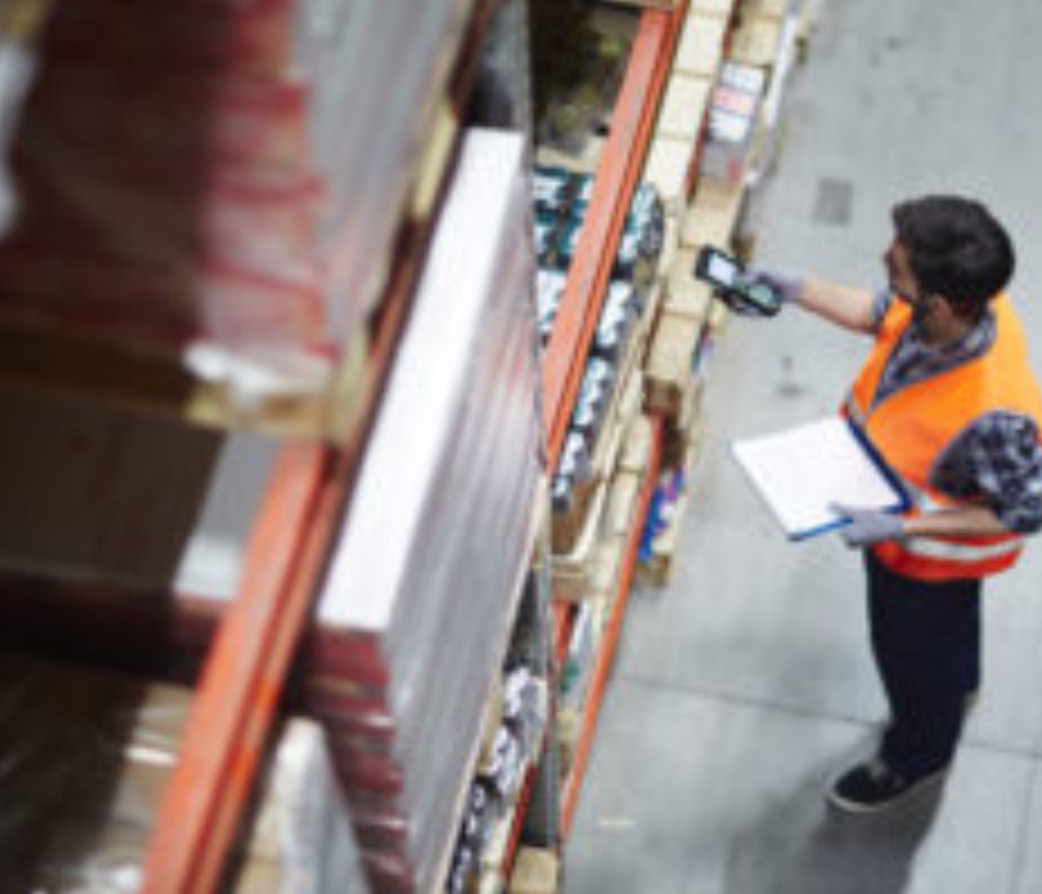 We at Murphy believe we are the best company importing wine and spirits today. Employing a dedicated logistics, compliance, and license management division that works with our national warehouse to assist clients in navigating the global supply chain. From manufacture to consumer, Murphy has expertise in customs, clearance, freight forwarding, and global imports, guaranteeing transportation of product in a cost-effective and timely manner. In addition, Murphy also provides logistical solutions to importers, wineries, and wholesalers.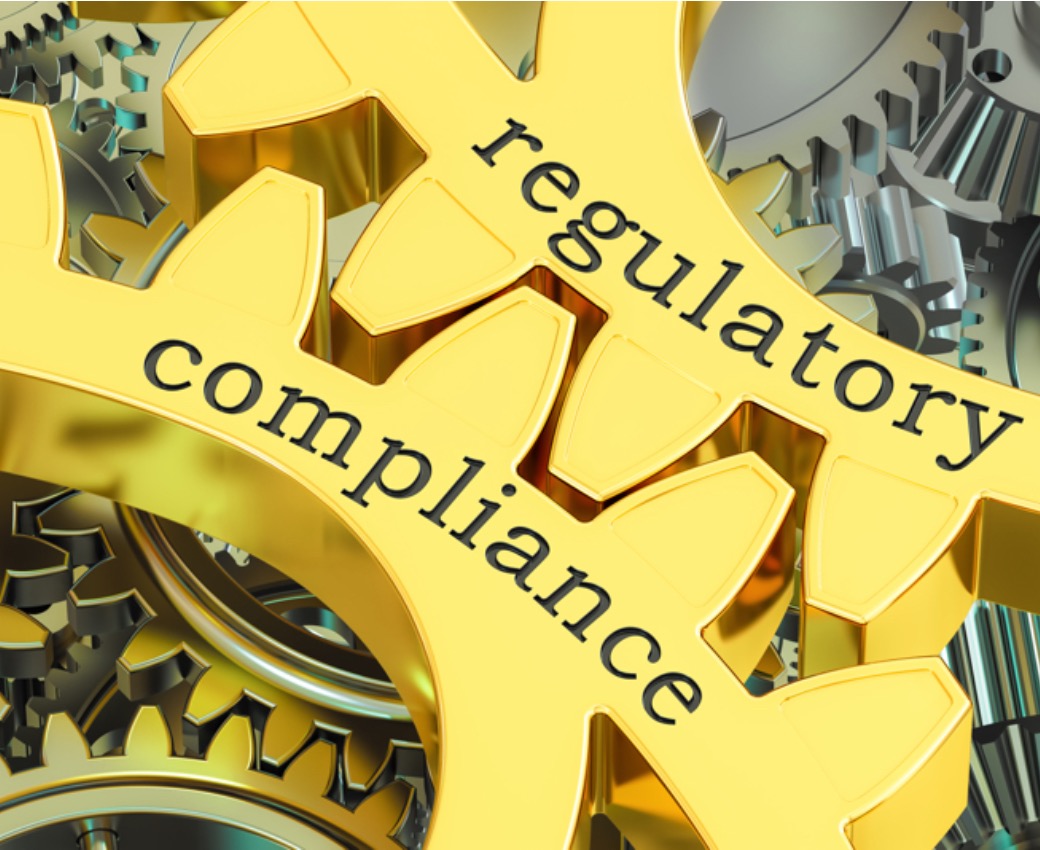 Compliance & License Management
Our compliance team is dedicated to offering our customers the highest level of care and knowledge while mitigating the bumpy and complicated landscape of liquor regulations. Murphy prides itself on providing its customers with peace of mind when introducing its products into a new market. We have extensive expertise in obtaining, managing, and renewing all federal and local level permits so our clients can safely be comfortable focusing on driving sales to move their business forward.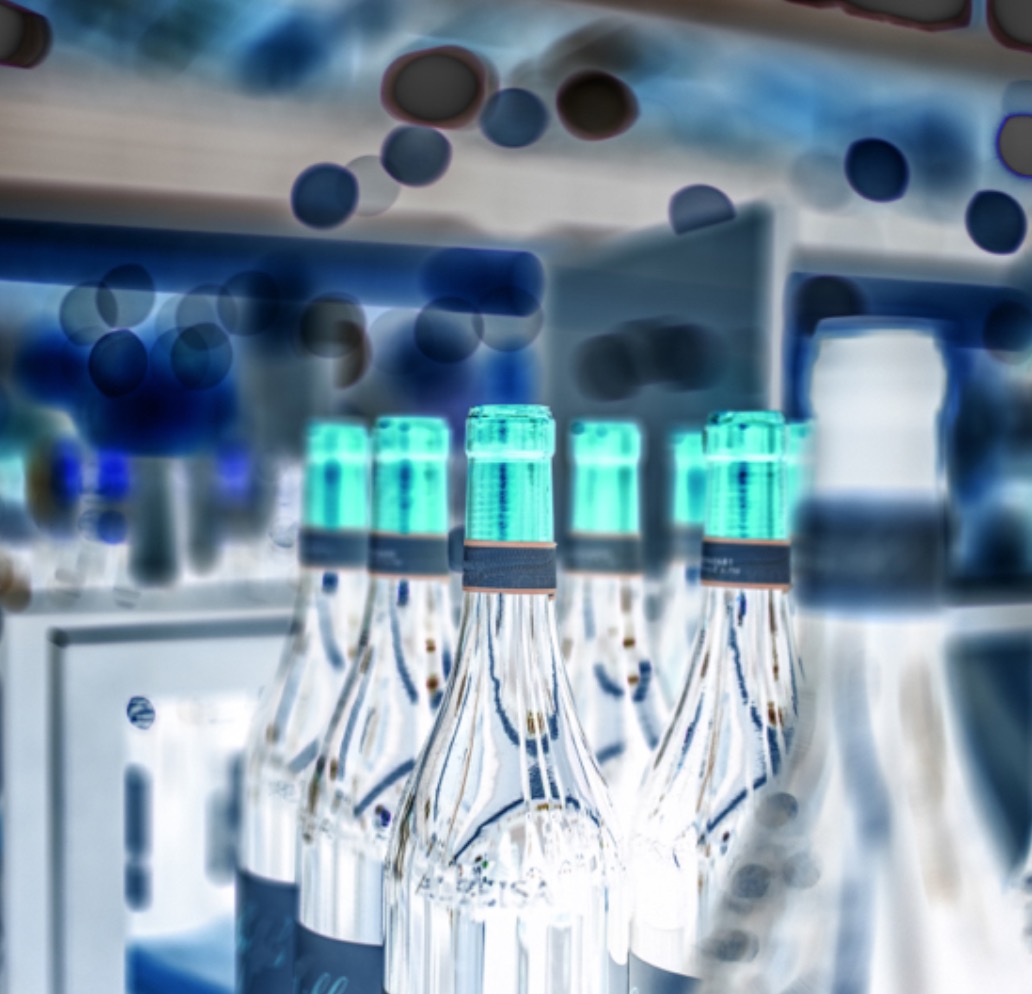 For nearly a decade, Murphy has been the preferred clearing agent in the State of Connecticut. Our excellent customer relations have made Murphy the exclusive clearing agent for the nation's two largest consortiums, utilizing our vast network to create custom and flexible clearing programs to customers across the state. Fast and effective delivery to all on and off-premise accounts across the state, enables customers to add more margin in an extremely competitive marketplace. Murphy ensures all clearing orders are in out and quickly, with prompt weekly reporting to vendors, who can manage their cash flow more effectively, yielding a better run business.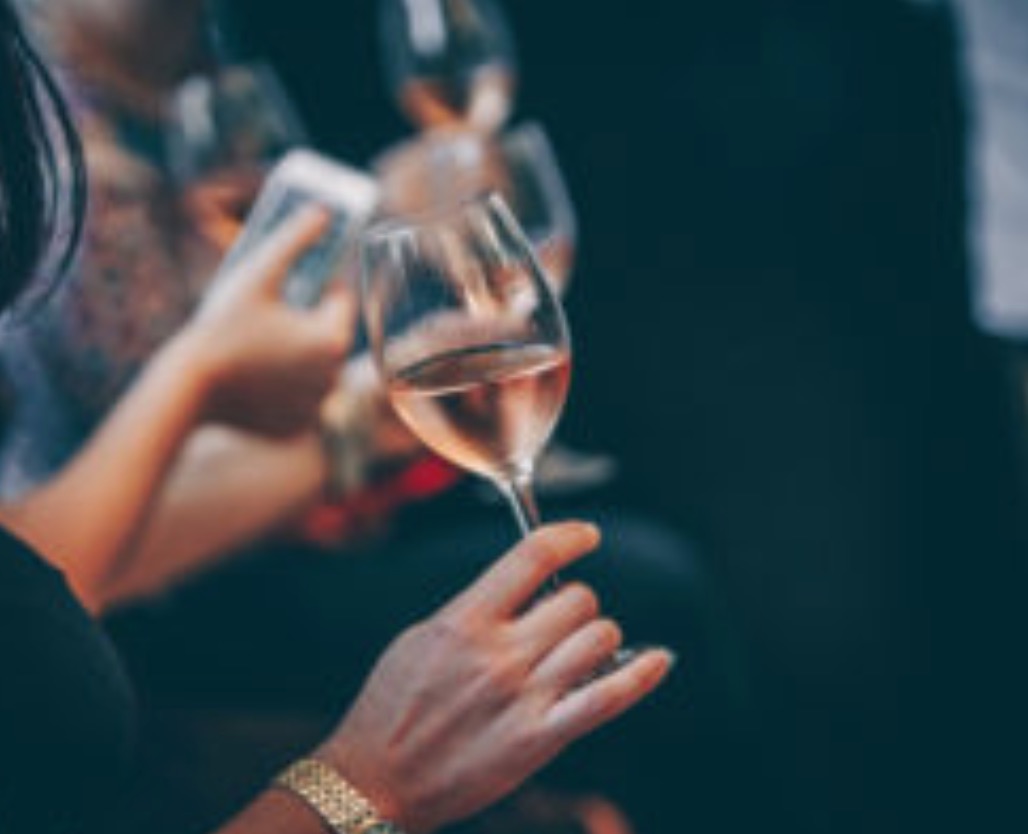 Fulfillment of online beverage subscription services can be a challenge; riding a fine line between on demand inventory and cash flow for online sales is not easy. Murphy is proficient in direct to consumer back end logistics, delivery, and inventory management; this means your online store doesn't have to be tied up with excess inventory, holding up capital that can help fuel other aspects of the business. A leader in the beverage industry, Murphy is a one-stop-shop for any direct-to-consumer need.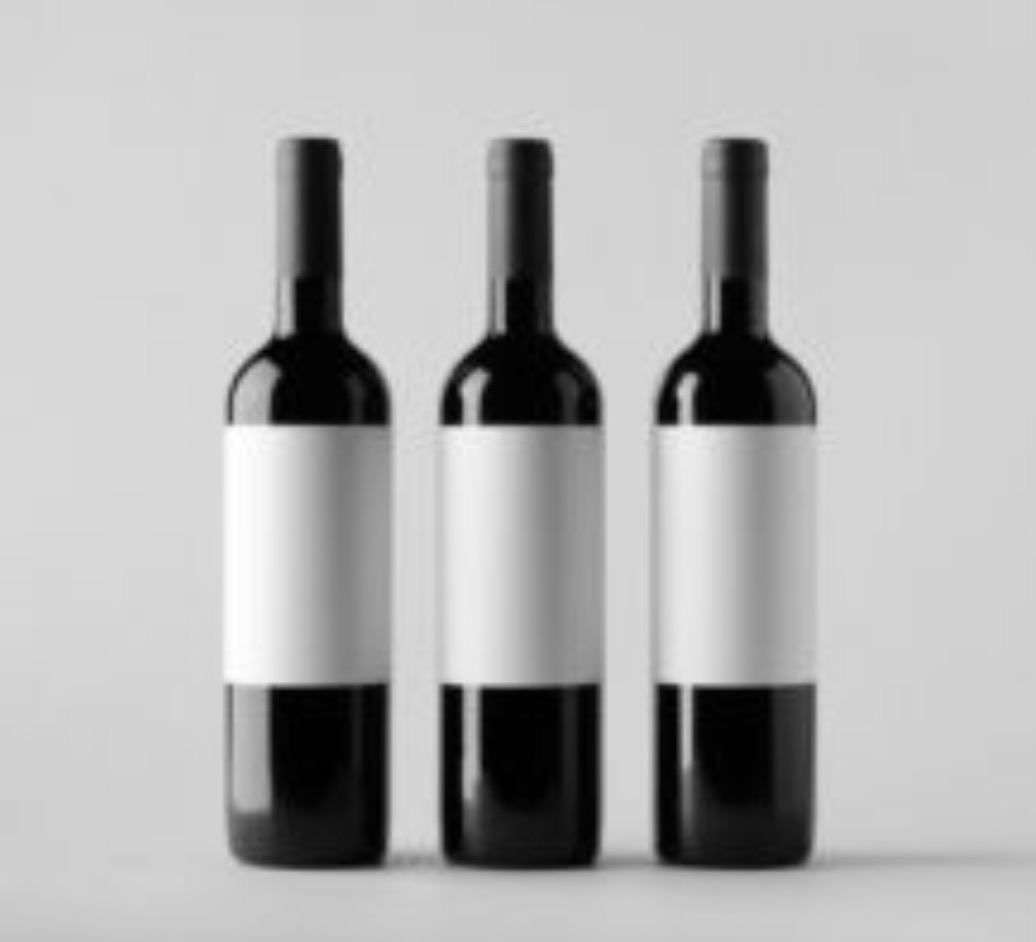 With the most flexible private label program in the business, our customers can now bring their dreams to fruition. Develop a unique, cost-effective product without high-production minimums! With an experienced marketing team at your disposal, Murphy can assist in creating and growing a new thriving brand in the marketplace. The marketing team has no limits—creating custom graphics, social media solutions, menus and more, making Murphy's brand development unmatched in the industry. Unlock our global network of wineries and distilleries today – give us a call and let's build the next big trend in the beverage industry.